OUR STORY
Welcome to Essence Beauty world! We are happy that you are curious to know a little bit more about us.
Essence Beauty is a concept store where you can find the products of Italian brands. If you wonder why Italian, we will also reveal our secret later…keep reading.
You can find Italian cosmetic, amazing aroma diffusers for home and stylish accessorizes in the store. Our idea is to introduce you the authentic brands with inspirational story which we love and use ourselves. 
We choose our brands very carefully. There are few criteria which are important for us:
We personally like and use the brand;
There is an authentic inspirational story behind the brand;
It is high quality product with natural ingredients.
Our goal is to help women to discover their femininity, inner happiness, harmony and bring the essence beauty rituals to their lives.
Interesting to know about our brands?
Erbario Toscano
Erbario Toscano is a brand known around the world by lovers of the Tuscan style. The products for body, face and home embody the spirit of Tuscany. To experience Erbario Toscano is to experience the Italian lifestyle that everyone wants to try.
The small details which make each product unique, will bring your thoughts back to that special trip to Tuscany. With Erbario Toscano this journey starts each and everyday thanks to the aromas, the colors and the atmosphere which your body and soul will always remember.
Oway – Organic Way
The uniqueness of this brand is in its completely organic approach. Oway chooses the biodynamic method while growing the plants themselves which they use in their products. This is the healthiest and cleanest way, which does not require the use of chemicals to achieve pure, ultra-effective essential oils, hydrolates and extracts that become active ingredients in OWAY treatments.
Oway uses only glass and aluminum packaging. These are the materials which are 100% recyclable and sustainable. It helps to protect the conservation and integrity of the botanical extracts used by Oway formulas and care for our environment.
Venezia Classica
The Murano Glass Jewels, created by the Venezia Classica's design studio, are the transparent elegance and sparkling fashion that shines in a blaze of colors which enhance your femininity and charm.
They are unique handmade bracelets with Murano Glass combined with soft genuine Tuscan leather. All this, thanks to the skilled hands of the Master Glassmakers who handed down their ancient technique of lampwork and glass blowing with the immersion of 24kt gold and silver 925% in the fusion of Murano Glass jewelry.
It is just impossible not to fall in love with this magical piece of art!
And a little bit ABOUT US and our WHY!
We are originally both Russian but live in the Netherlands because of LOVE. Interesting thing that our men are not Dutch. It does not matter as the Netherlands is the country which band hearts and people together.
It took some time for us to integrate in a new place. You know…to find the food you like, places to recharge your batteries, good specialist for manicure, clothes brands and of course cosmetic for daily care.
It was a bit difficult to find the brands we like and did use before moving to the Netherlands. No wonder, as we both love Italian things related to fashion and beauty. Why? It is difficult to be immune to the temptation of high quality, creativity and inimitable Italian style. Italy is a leader in fashion industry and produces 60% of the word's cosmetic. And there even more reasons, we both adore this country because of a lot of sun, emotions, delicious food and Italian passion.
After relaxing weekend trip to Italy, we came to idea that we will bring Italy to the Netherlands and share our passion with Dutch women.
We are here to help! Enjoy your journey with us!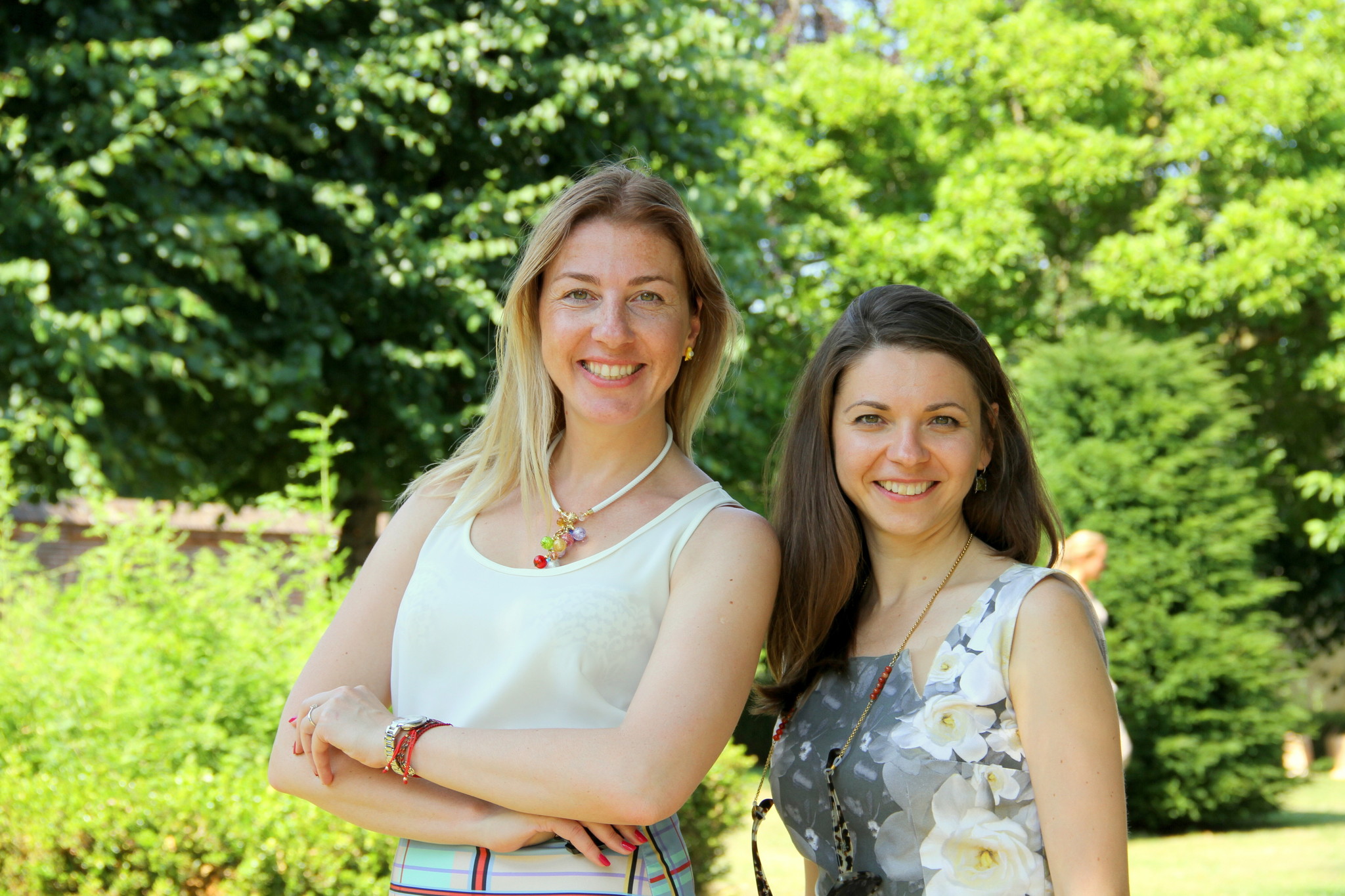 [powr-chat id="57ac963f_1594274366"]